Lucretia's Birthday is this weekend. We asked her what a few of her favorite things are and put them in a little list below for you.
Before we do that let's celebrate her a bit.
She makes being a daughter-in-law easy. I don't know many people who work with their MIL and still have a good relationship with her. She is everyone's friend and listens so well. Her grandkids are her world. Her grandkids and her hobbies. 😆
Lucretia's hobbies are what this business is built on. She is the creative genius behind the the tins, the planner, and anything else that we make and sell. Besides running her business she bakes sourdough bread that will knock your socks off. She makes homemake greek yogurt for her girls.
She runs her freeze dryers constantly and at any moment you can find her experimenting with a new product in the freeze dryer. In any spare moment you'll find her knitting or crocheting a new blanket or hat. You can bet if you have a baby you'll be receiving one of those cozy items.
Lucretia cares about her kids spiritual lives and prays for us constantly. Her and her husband Larry have raised some of the best humans I know. I could go on, but I think I've made my point.
She's a wonderful mom, MIL, wife, friend, and grammy.
We love you, Mom!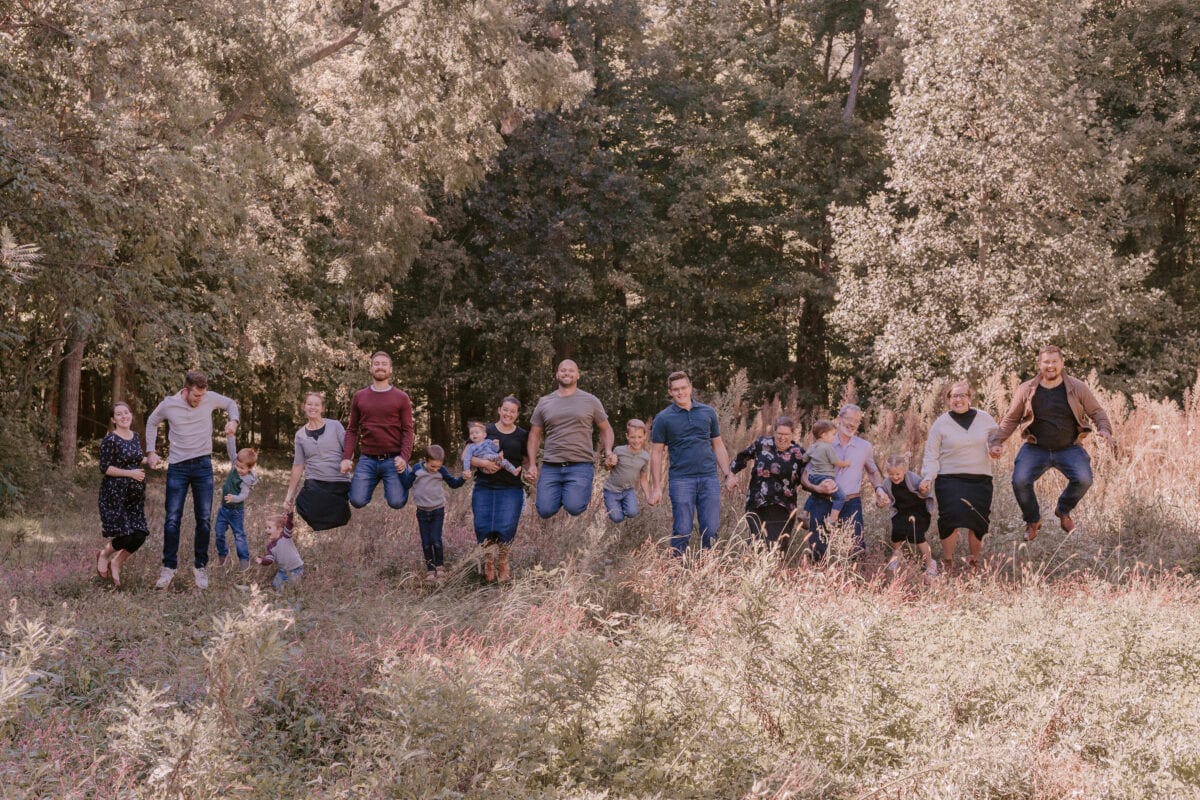 Now. . . A Few of Lucretia's Favorite Things (In her own words)
What's in my closet?
I love tops from Maurice's and sew my own knit dresses.
Cosmetics I use most days.
My current favorite foods.
My favorite breakfast right now is a piece of my homemade sourdough toast with raw honey or an avocado. Comment below if you want me to do a sourdough tutorial!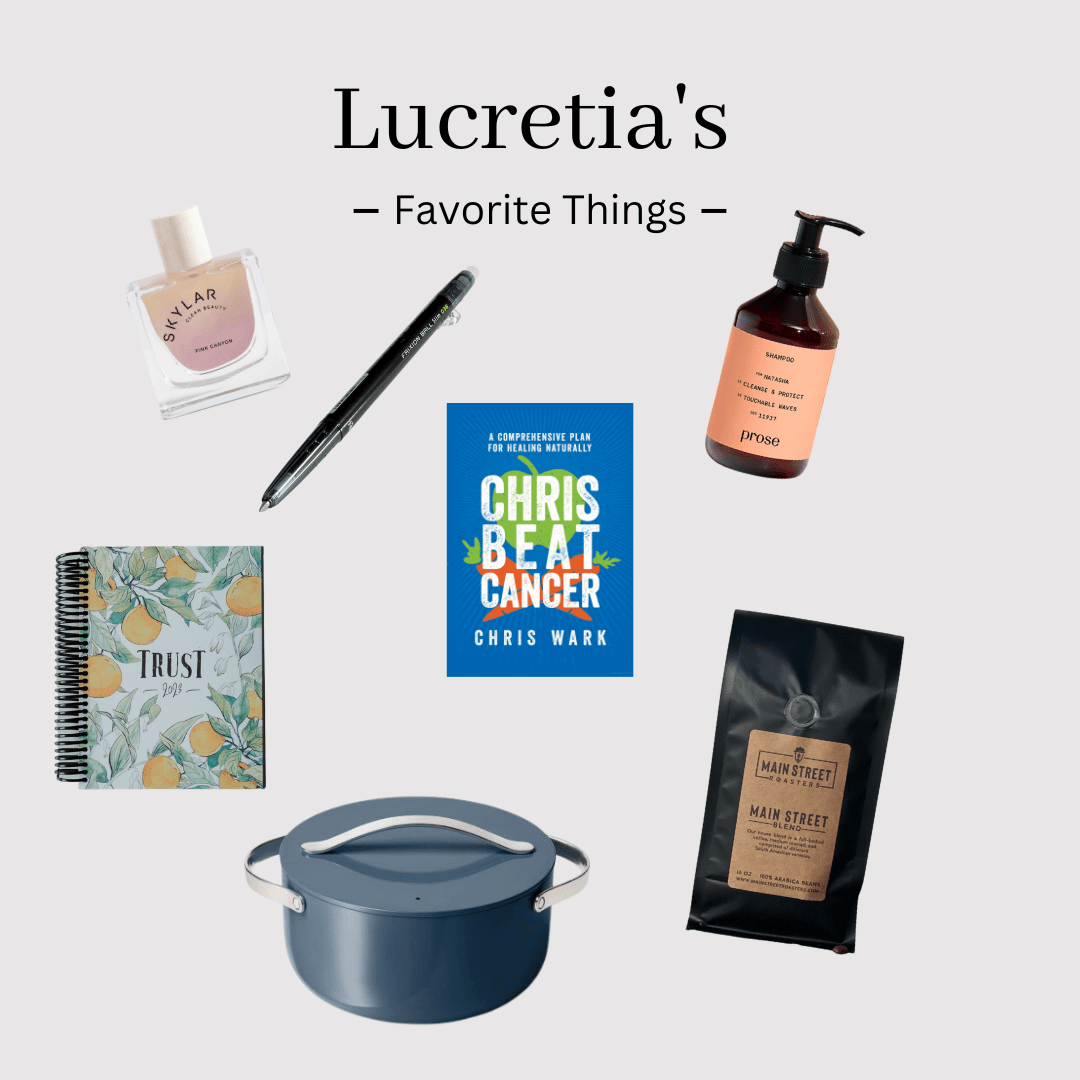 Book on my nightstand.
My current hobbies.
I am learning to knit winter hats. I've long known how to crochet and have begun and finished many baby blankets! Creating is one of my favorite things.
My most used kitchen items
Caraway Cookware is non-stick, holds a lot of food, and is so beautiful. It's always fun to cook with this cookware.
Sourdough Baking Items. These are similar to what I use when baking my sourdough.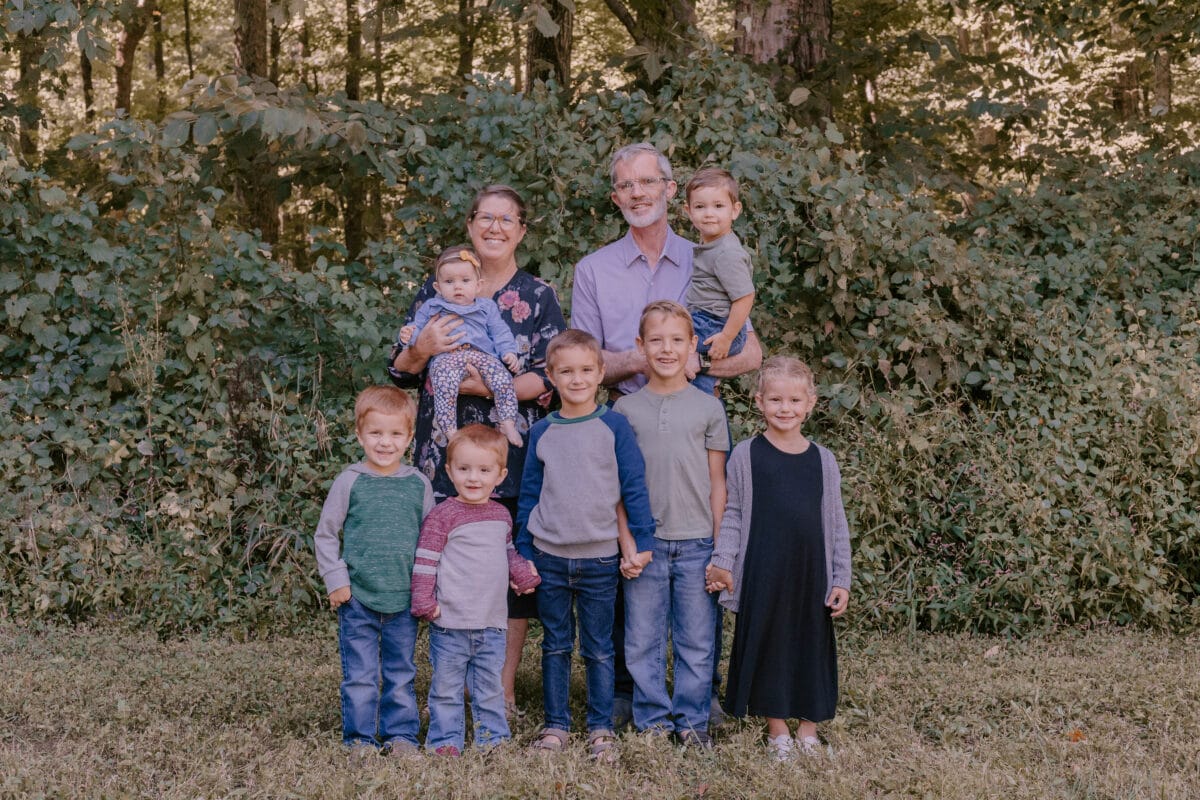 Most of all. . .
I love people, but most of all love my grandkids so much! With two more on the way it looks like I'll be squeezing babies for a long time. ❤️
The best advice I've ever received from my Mom.
My mom always said, "Teach your children when they're young to not get into stuff instead of always setting it out of reach. If you teach them this, it will save you so much time and energy."