Small businesses have felt a massive hit this year during the COVID-19 Pandemic. Here's a list of small businesses that we love to support throughout the year but especially over the holiday shopping season.
Purely Parsons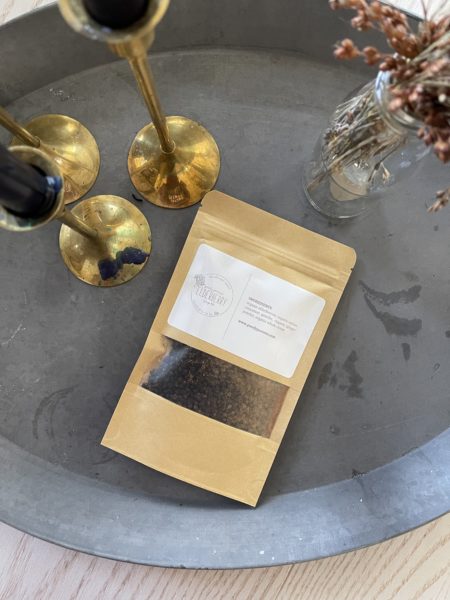 We use her Elderberry Kit to aid in immune support during the cold and flu season. Elizabeth is a mom of 5 (recently gave birth to twins!), RN, and much more. She has a whole portfolio of health information on her Instagram.
This  year she is offering 10% off of her organic elderberry kits. Sale begins November 27 and runs through November 29.  Use code BF10 at checkout. She is giving our readers code, studio10. This code will only be valid November 27 to November 29.
https://purelyparsons.com/elderberry/
Abide Company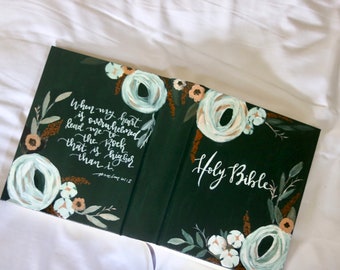 Serena specializes in hand painted and hand lettered Bibles, but also sells faith based tees on her Etsy shop.
Get 10% off of all hand painted Bibles (no code necessary). BOGO 50% off of all faith-based Tees with code BOGO50T.
The first customer to order over $100 will receive a free pack of Bible highlighters. All orders after that will include a free pack of Bible verse cards.
Her shop will be closing on December 7 so be sure to order your Christmas gifts before then!
https://www.etsy.com/shop/abidecompany
Garlands of Grace
Garlands of Grace offers a lovely variety of head coverings, head-wraps, and headbands for women and girls. Their pieces are classic and have excellent quality.
Jenessa Wait
Encouraging home decor that is perfect for your walls, your coffee table, and every room in your house. Snag a meaningful gift for a friend or family member.
These Stones
These stones provide a wonderful variety of notecards, faith based tees, and stickers. We have fallen in love with this small company. Treat yourself or a friend today!
https://www.thesestones.com/shop
Bright Hope Co.
Bright Hope candles are soy based with a mission! Proceeds are given to help alleviate medical needs around the world. Plus Hope's candles make your house smell like heaven! My personal favorite is Cashmere.
Main Street Roasters
Marcus and Debra have created an incredible community around their coffee shop and products. We love spending time at the coffee shop as well as brewing their coffee in our home.
They have gift boxes that make the perfect gift for your coffee loving friend! Sign up to their email list to receive coupons and information on new products.
https://mainstreetroasters.com/roastery/buy-coffee/
Cherie Kay Designs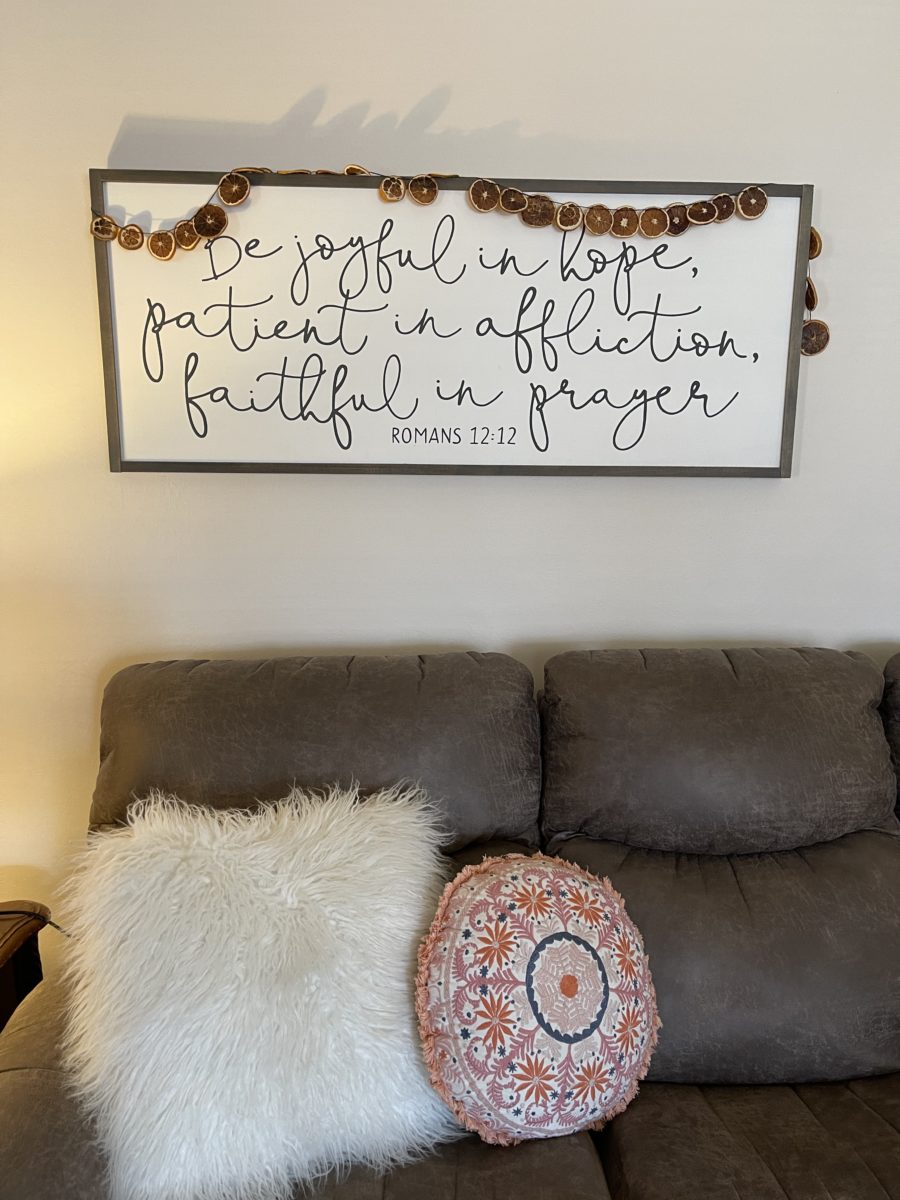 Cherie creates beautiful handmade signs with encouragement and Scripture. You can personalize or purchase a sign already made in her shop. Pictured above is one of her signs with verses from our wedding day.
Studio 331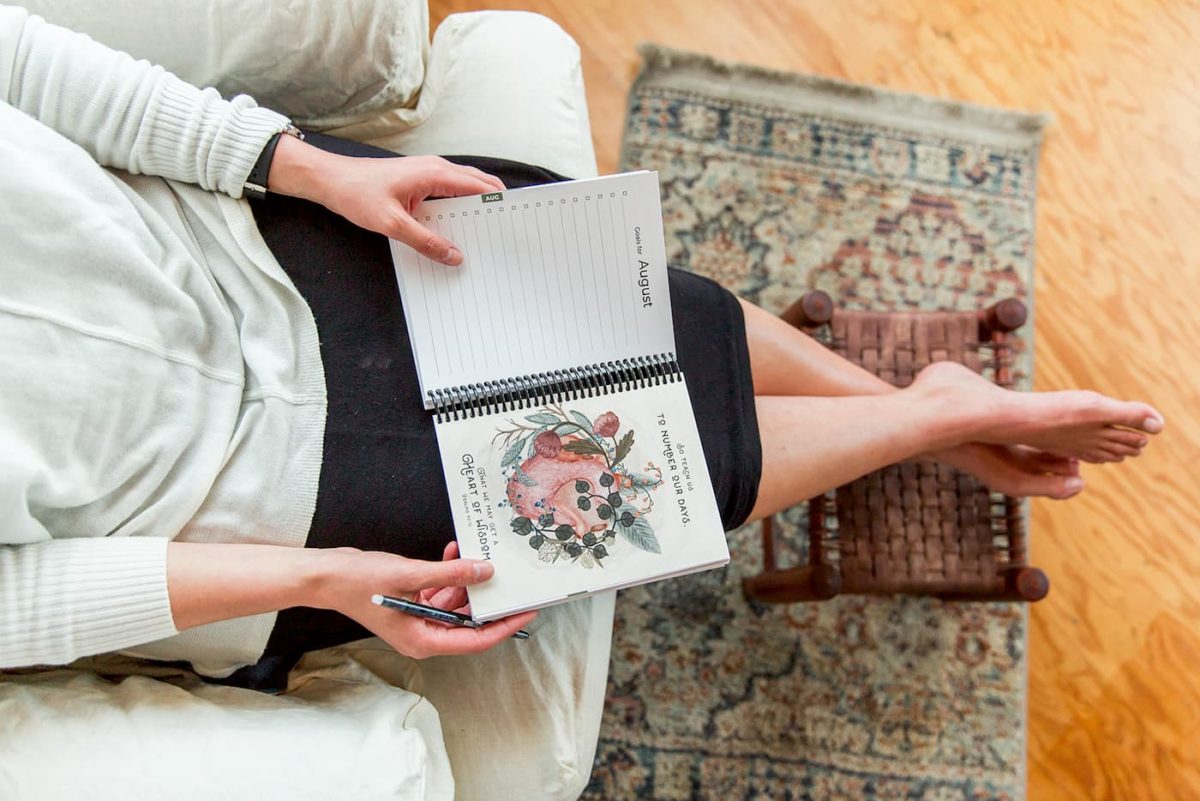 Live with Purpose!
When you see the whole day at a glance it brings clarity to your day and calmness to your spirit.
Give the gift of clarity and purpose this Christmas season. To get a 15% discount storewide enter promo code BLACKFRIDAY at checkout. Expires Nov 30 at 11:59 pm. This cannot be used with any other coupon.
Alabaster Co
Bring the Word into your home with these lovely books. We currently have Psalms and I would love to collect more. They make a wonderful gift for all ages.
Aleavia Skincare
Aleavia creates the softest scented soaps without harsh chemicals making them healthy for young and old alike. Our personal favorite is the honeysuckle. They will be coming out with Cranberry lotion on Black Friday to match the Cranberry Body Cleanse on Black Friday! Keep your eyes open!
https://www.aleavia.com/collections/aleavia-products
Laurel St Designs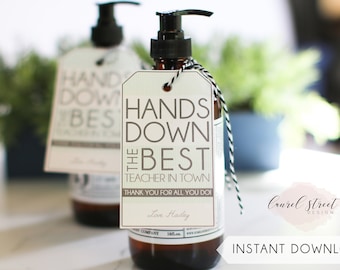 Velinda creates anything from business cards, invitations, or gift tags. She has a variety of other items on her Etsy store to help make your gift giving easier this year!