It seems that in our culture if you don't have your Christmas gifts bought, wrapped, and put under the tree by December first you've procrastinated and need therapy. While that may be a bit of an exaggeration, there is a weird rush to get all of your gifts months before Christmas rolls around.
I was speaking to a lady from Ukraine at a market we did the other night. She mentioned how in Ukraine they wait until 3 days before Christmas and then everyone goes out to buy gifts. There are pop-up shops all over the city and by the end of the night the vendors are sold out of all their products.
This sounds so simple and relaxed and festive, and I kind of wish it was more like that here.
So if you haven't completed your shopping for Christmas, don't stress. Maybe this year your gifts could even be something that isn't tangible, but rather an act of service or a day spent together uninterrupted.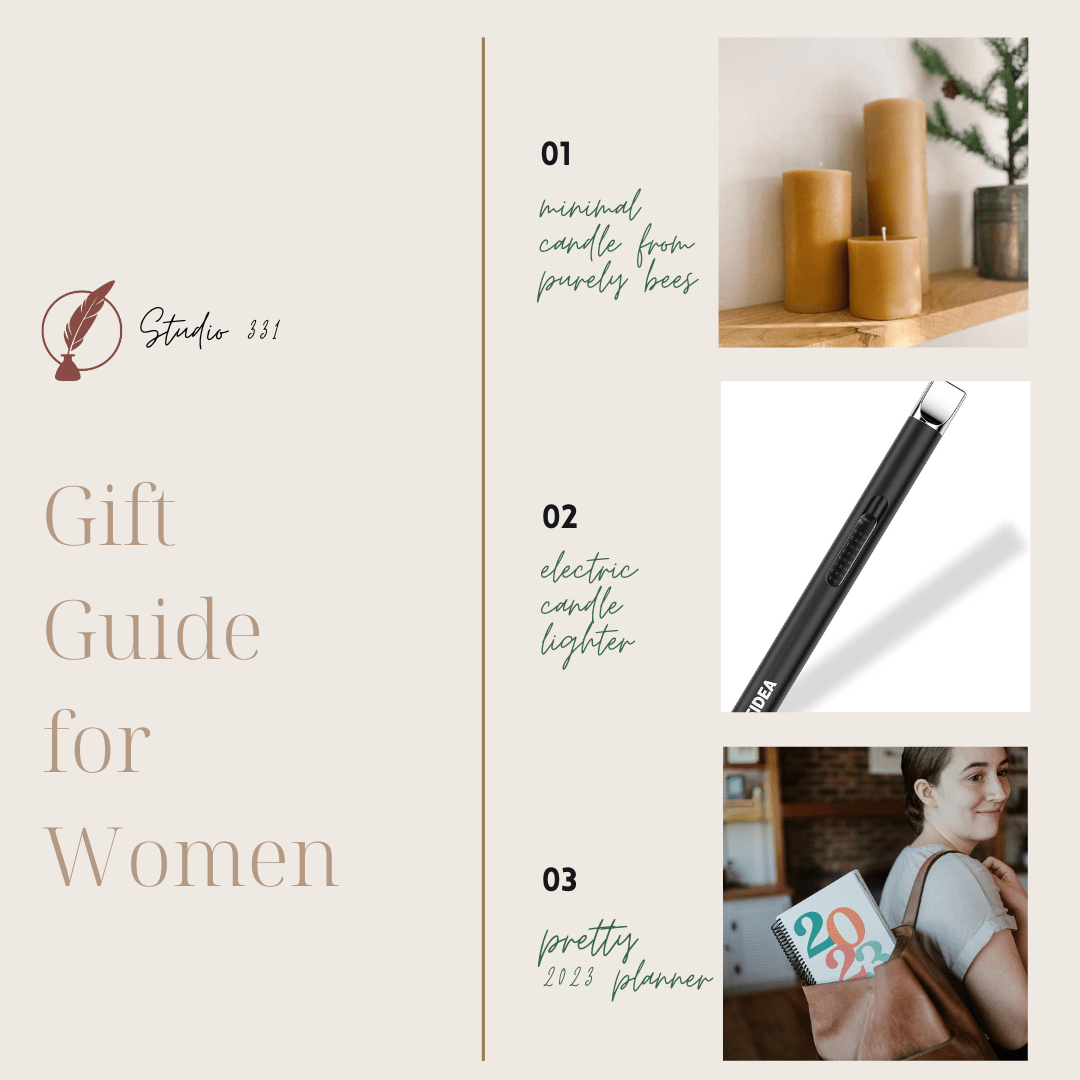 Without further ado here are 6 things that I know most women will love: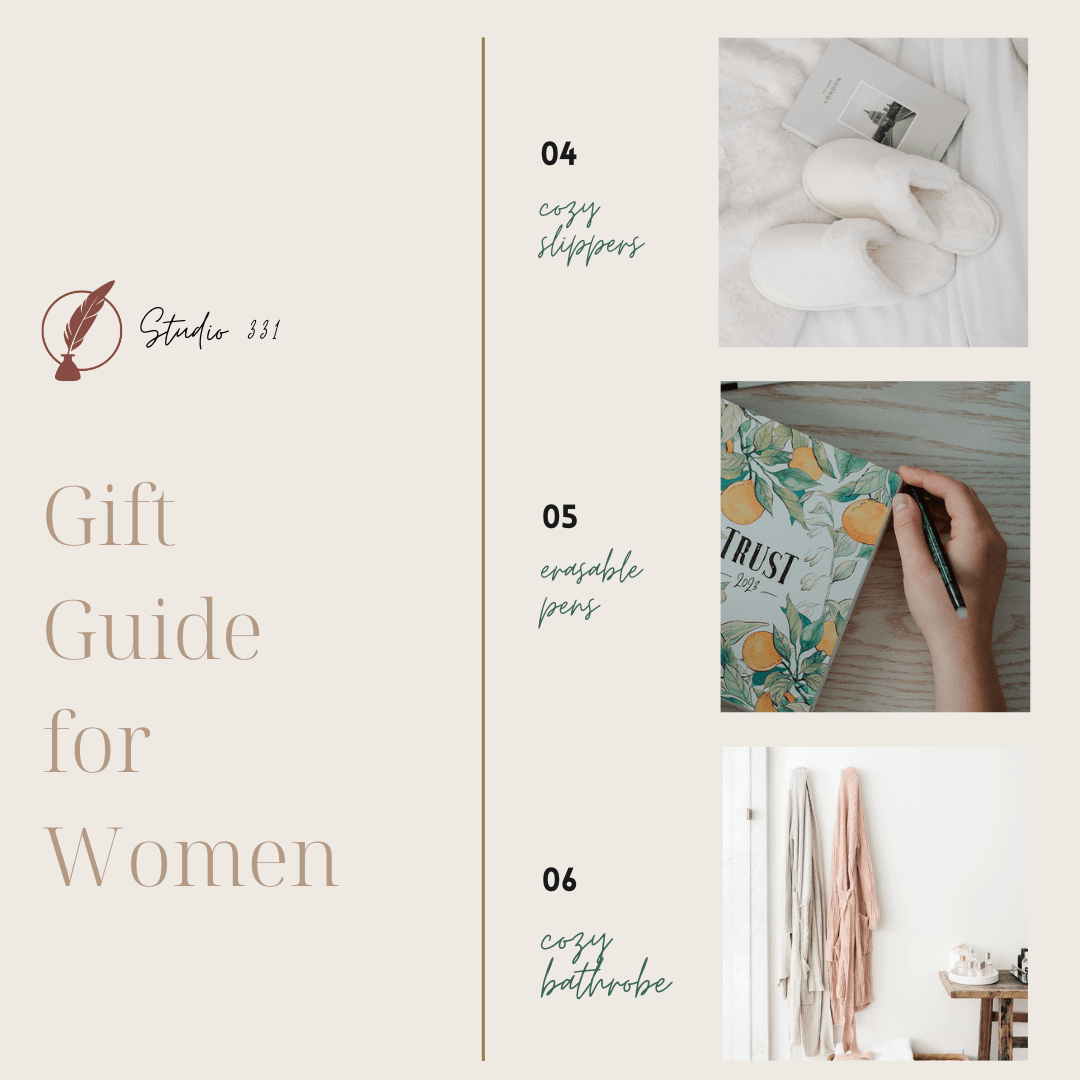 Whatever you get your loved ones this year don't stress about it. Remember gifts from the heart are more important than what you give. Give humbly, receive gratefully.
Only 19 days until Christmas and I couldn't be more excited!